1// Coffee in a jar, coffee in a jar. Am I a real blogger now?
2// A plate of fruit and a side of bacon. Duh
3// Helping us pack for Boston
4// Essie "mint candy apple" is my new shade
We officially have our new address in Boston and the movers are coming on Monday. I've packed four ginormous suitcases and now comes the tedious task of packing up all of our appliances and miscellaneous kitchen items. If you want to learn how to pack like a boss, start by keeping every single box your stuff comes in. We have boxes from our blender, tea kettle, glasses, spice tins – everything! It's so much easier that way. Just be sure to designate a closet in your apartment/house to store all of these stupid boxes.
What have you been up to lately? Link up below!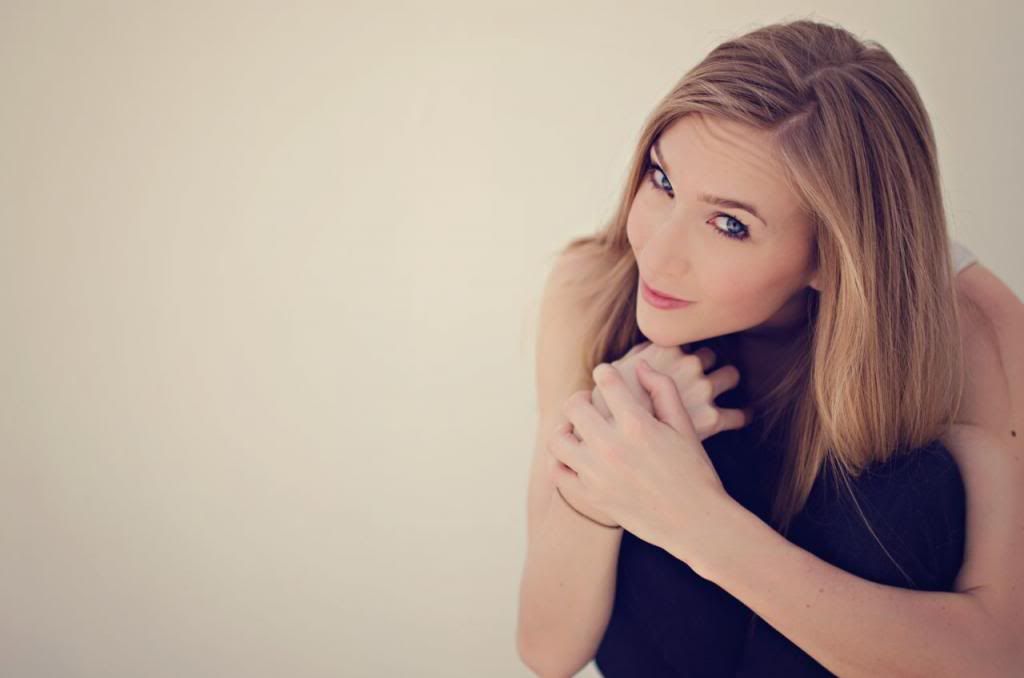 Tell us 3 fun facts about yourself!
1. In the 3rd grade I was in Braille Club. I was never able to read it with my fingers BUT I could read it pretty well with my eyes…which I'm pretty sure goes against the whole purpose of it.
2. I met my husband through friends on Facebook and I made the first move. He was cute…can you blame me?
3. I have a huge heart for humanitarian causes. I've slept on the streets of Chicago for a week, road tripped cross country to lobby in DC and flew down to Argentina to meet complete strangers to volunteer for a week all in the name of a cause I believe in. I actually went to fashion school so I could some day work for a clothing company that gives back.
If you could travel anywhere, where would you go and why?
I am DYING to go to Nepal right now! The country is so beautiful and my husband and I have a dream of hiking to the base camp of Mt. Everest. Hopefully we'll be able to do it before we move out of Asia!
You should be reading:
Filed Under: Dogs, Lately, Life's Little Moments
27 Comments