1// Last-minute trip to visit family
2// My sister's rabbit, Bun Bun
3// Sushi time
4// Relaxing outside
I've been in the Midwest since last Friday and it's been a nice little getaway. My sister's out of school for the summer and we've been spending quality time together, plus I unplugged yesterday. Sometimes unplugging is hard, especially since I'm addicted to Twitter and feel as though I'll miss out, but it's well worth it in the end. Lately I've noticed that even when I'm doing fun activities with my husband or family, I'm fixated on social media and what my blog friends are up to. When I unplug, I'm able to live in the moment and really enjoy these special times.
What have you been up to lately? Have you ever unplugged?
**********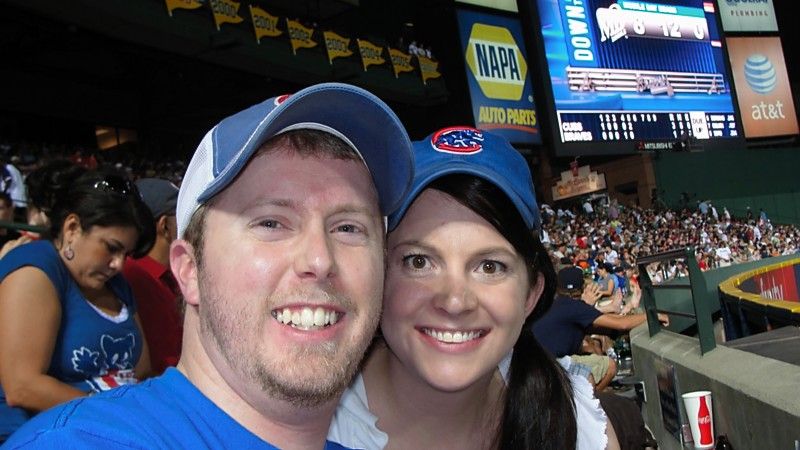 Why did you start blogging?
I started blogging to document my life. I loved the idea of keep track of everything that happened in my life. I really wanted to keep a digital journal if you will.


What makes you unique?
I feel like readers enjoy my blog because I am completely honest and raw and I think readers relate to that so much because so many of us are dealing with the same issues. Why not be honest about everything? I don't want to paint a rosy picture if things aren't so rosy, you know?
You can find Kristyn here:
What you should be reading:
Filed Under: Lately, Life's Little Moments, Lifestyle
26 Comments