1// Universal Studios with the family
2// Snorkeling at Discovery Cove
3// Feeding our dolphin friend at SeaWorld
4// Beach day
My family is visiting us in Florida for a little over a week so I've been playing tour guide and tourist at the same time. I never realized how much there was to do in this area until our first visitors — and we still have zip lining, kayaking, Epcot and the Magic Kingdom left. I'll need a vacation from my vacation!
What have you been up to lately? I'd love to read all about it so link up below!
**********
Meet Sara from Pearls & Curls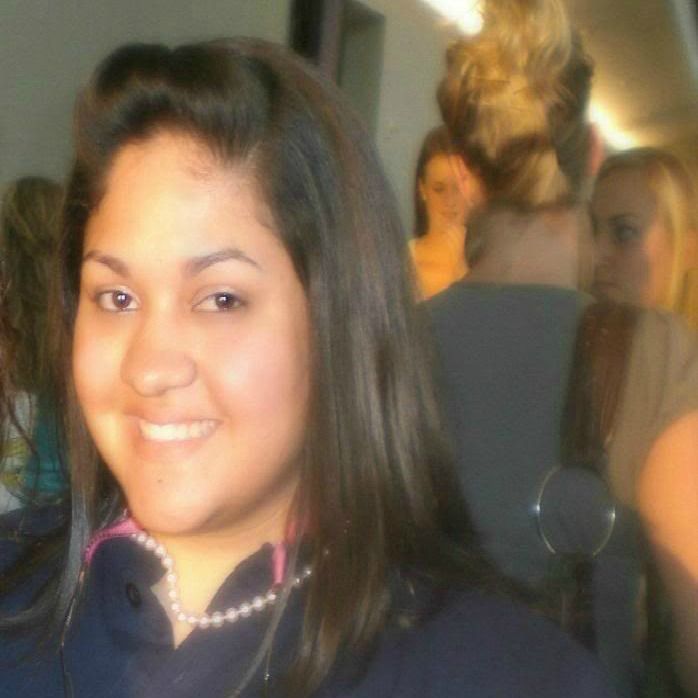 Why did you start blogging?
Like a lot of people, I started my blog back in 2009 because I was bored. I kept up with it for a while & met a ton of great people but after a while, I felt very uninspired and let it go. I started blogging again in December 2012 with the intentions of REALLY sticking with it and I have! I'm so glad I jumped right back in because I really missed all of the friendships & support that blogging brings.
What makes you unique?
I like to think I'm not a "run of the mill college girl". I've had quite the different college experience which has taught me a lot, mainly about myself as a person. My blog posts cover a range of different subjects, so chances are you'll never read the same post twice. I also use GIFs a lot and I mean, who doesn't like hilarious moving pictures!?
You can find Sara here:
What you should be reading:
Filed Under: Lately, Life's Little Moments, Lifestyle
13 Comments